​

Hit the trails

Here are a few of our favorite spots that will get your out and about to enjoy the cool air and fall colors in Kennebunkport, Kennebunk and Arundel.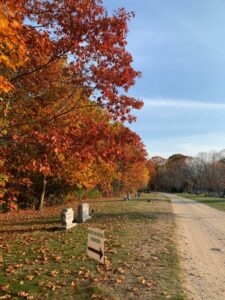 Hope Cemetery and Woods
offers a few wooded miles of trails in downtown Kennebunk, with a new universally accessible trail for those in wheelchairs.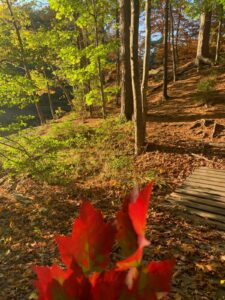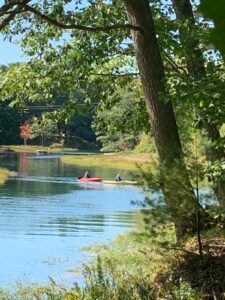 Welch Woods
 is an easy half-mile loop through the woods that ends with benches at the shore of the Kennebunk River.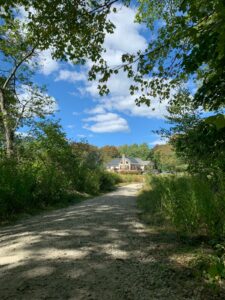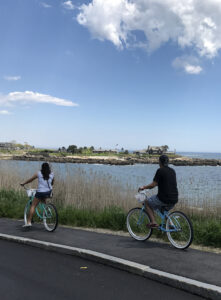 Ocean Avenue
 boasts a scenic stretch for bikers. Be sure to ride with traffic along this scenic stretch.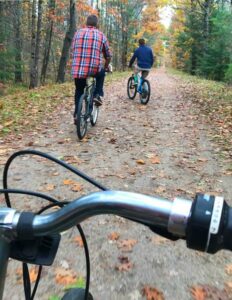 The 
Eastern Trail
 running from South Portland to Kittery offers a wide, flat and hard-packed surface for walkers, bikers and strollers.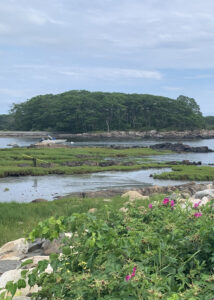 Walk out to nearby 
Vaughn Island
, accessible by foot an hour or two before and after low tide.
The 
Blueberry Plain
s in Kennebunk offer flat, open walking and biking trails.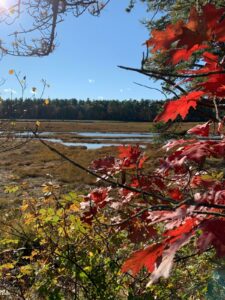 The 
Bridle Path
 in Kennebunk is a flat path along the Mousam River with scenic views.