All rates include a continental breakfast* and other amenities listed below.
[table id=1 /]
*All Rates for 2 People Based upon Double Occupancy.
All of our room rates include:
Full continental breakfast
Use of all resort amenities
Indoor and outdoor heated pools
Indoor and outdoor hot tubs
Fitness center, weight room and exercise machines
Free wireless internet access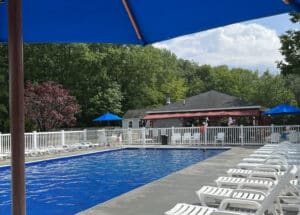 ---
KIDS FREE: Kids 16 & under always stay free in parents' room! Plus free breakfast, too! Max occupancy 4 per room total.
Policies
All room rates include continental breakfast, and use of all resort amenities including pools, fitness center, etc. Rates are per night. Housekeeping gratuity will be added to all room rates ($1.50 per person per day). All room rates subject to current Maine State Rooms & Meals Tax (currently 9%).
Check-In: 3 PM
Check-Out: 11 AM
---
One-night Saturday night only stays are not allowed during our busy weekends unless available last minute. All other one-night stays are welcome.
Deposit
One night's deposit on a major credit card guarantee is required at time of reservation.
CREDIT CARDS: A 3 % card service fee will be charged to all credit/debit card payments. Cash payments are accepted with no additional fees.
Cancellations
All deposits are refundable, less a $25 bookkeeping fee, if we are notified at least 10 days prior to arrival. Cancellations received within 10 days are non-refundable. For credit card reservations we will process your card for the first night's stay if you cancel less than 10 days in advance (or simply "no show").
Misc.
Room rates are based upon single or double occupancy. Additional person rates $10 per person.
---
2023 Holidays, Special Events and Dates of Note:
February 3, 2023: Reopen for the 2023 Season
Paint the Town Red: Valentine's Day Weekend, get a third night free when you book two or more nights at the regular rate, checking in Friday, Feb 11.
President's Week, Feb 20-27 – Great Deals for Lovers and 16 & Under Free
Easter Weekend, April 7-9
April Vacation Weeks: April 16-22 – (16 & Under are free, as always)
Mother's Day Weekend, May 12-14
Victoria Day Weekend (Canadian 3-Day Holiday), May 20-23
Memorial Day Weekend, May 26-28 – 3-Night Holiday Special
Rates from $419-$479.
Father's Day Weekend, June 16-18
St. Jean Baptiste (Quebec Holiday), Saturday, June 24
July 4 – Fireworks from Gooch's Beach
Labor Day Weekend, Sept. 1-4 – See 3-Night Holiday Special
Columbus Day Weekend, Oct. 6-9 – See 3-Night Holiday Special
Veterans Day Weekend, Nov. 10-12
Thanksgiving Weekend, Nov 23-26
Christmas Prelude, Nov. 30-Dec. 1-10
All rates subject to change without notice and only guaranteed for confirmed deposited reservations.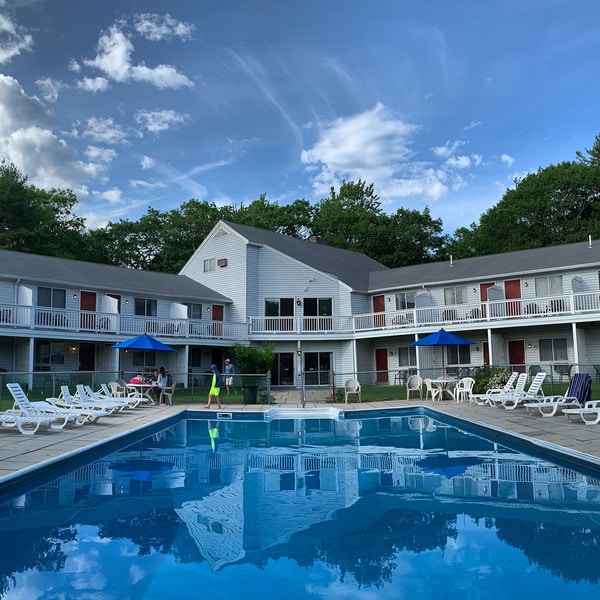 ---