Treat Dad to what he likes best this year. And in case you need some pointers, we have put together this list of tried-and-true ways we have celebrated our own Dads in the Kennebunks through the years: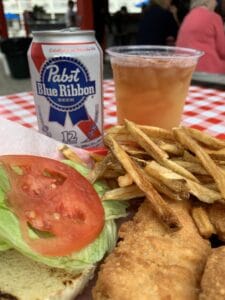 There's no better place to start than our very own Admiral's Table, our seasonal poolside bar and grill at the Rhumb Line! We just opened back up for the season on Friday, so be among the first to enjoy an icy cold one, the Downeast Feast or a grilled burger and Fresh Fries! Now that's a great Sunday afternoon!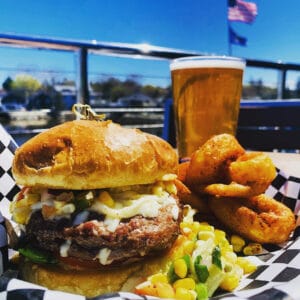 Or if you'd rather, treat Dad to a beer and a burger at Federal Jack's Brew Pub, where they brew their own beer and offer tasting tours, too. We especially love the outdoor deck on a sunny day!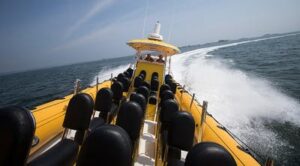 Take Dad on a Thrill Ride aboard New England Eco Adventures RIB boat. Sooo much fun and it will give Dad the adrenaline rush he loves! Check out their schedule for other adventures, too.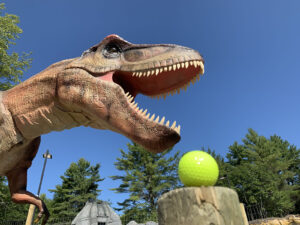 Mini golf at Raptor Falls Mini Golf & Ice Cream in Arundel will make Dad AND the littles happy!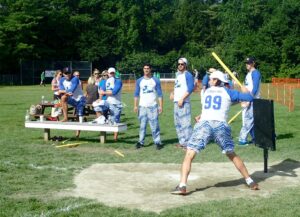 Did you know we have a wiffle ball field in town, complete with covered bleachers? Rally a team together and make your own pickup game at the Tommy McNamara Wiffle Ball Field behind Washington Hose Co. in Kennebunk.
 Head out on the water with Dad on a kayak from Kayak Excursions or Coastal Maine Kayak & Bike.
How about a round of golf with Dad at Dutch Elm Golf Course, which is a public course in Arundel?
This one is practical AND a special experience! Lucky's Barber Shop offers a cut above, with old-school men's cut and shave services. Or check out Main Street Barber Shop and try their downstairs "lounge" for a premium experience, which includes hot towel service and a brew or beverage on the house!)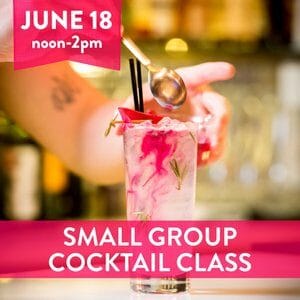 Old Vines Wine Bar traditionally offers a Father's Day BBQ — and they also do a great job with these small-group cocktail classes, sure to please Dad!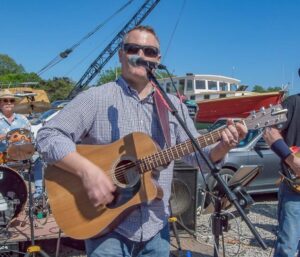 Dad loves The Pilot House, especially on days there's a game on TV in the bar or live music outside on the deck.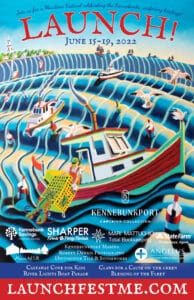 Father's Day weekend also happens to be LAUNCH weekend in Kennebunkport! LAUNCH is a five-day maritime festival that celebrates our maritime history and the launch of summertime in the Kennebunks that features a boat parade on the Kennebunk River, Castaway Cove for Kids, Claws for a Cause music and food festival on the green, a Blessing of the Fleet, and more. Check out the full schedule here.